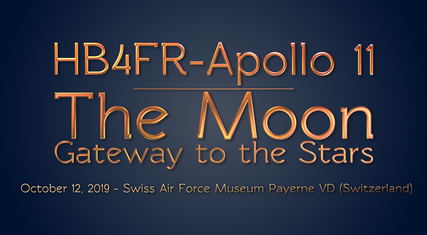 The detailed program of the day of October 12 will be posted here in a few days.

To follow the proposed lectures, a registration will be necessary to allow us to manage the available places.
Registration will also be open within a few days.

We thank you for your patience.